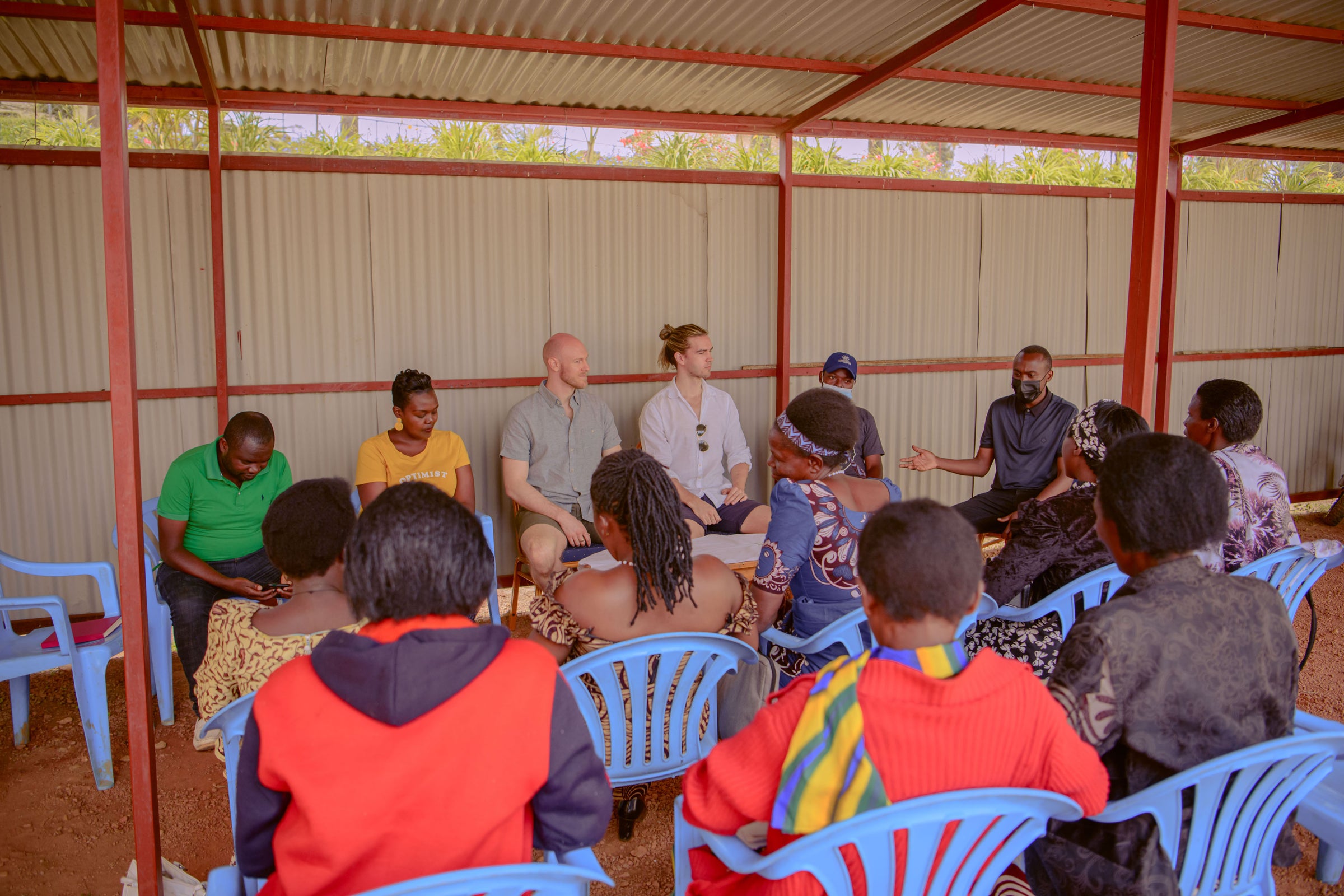 The way we buy coffee is an essential part of our identity as we work towards a fairer and more sustainable future. By making our impact policy widely available to all, we hope it will encourage others to follow suit and make positive changes. If we want to improve the coffee industry, it will require action from the big players, as well as coffee consumers. Together, we can make a big difference. Below you can see our core values.
Direct Trade
Coffee farming is a difficult process that requires skill, patience and dedication. The average speciality coffee takes 3 years to grow, and farmers rarely cover their production costs. We therefore seek to develop long-term relationships with farmers and buy coffee directly from them, paying more than 55% of the fair trade price.
Healthcare
By buying coffee directly from farmers, they can afford health insurance for their families. In this way, we can ensure the social impact for every coffee purchases.
Women Grown
Gender inequality is common in the coffee industry, and particularly in developing countries. We want to encourage women as leaders and challenge the status quo. That's why we are committed to sourcing our coffee from farms with female leadership.
Sustainability
We are committed to sustainability, which is why we only work with facilities that are willing to adhere to strong environmental principles.
Education
Paying premium price helps the farmers build facilities so they can educate their kids closer to home.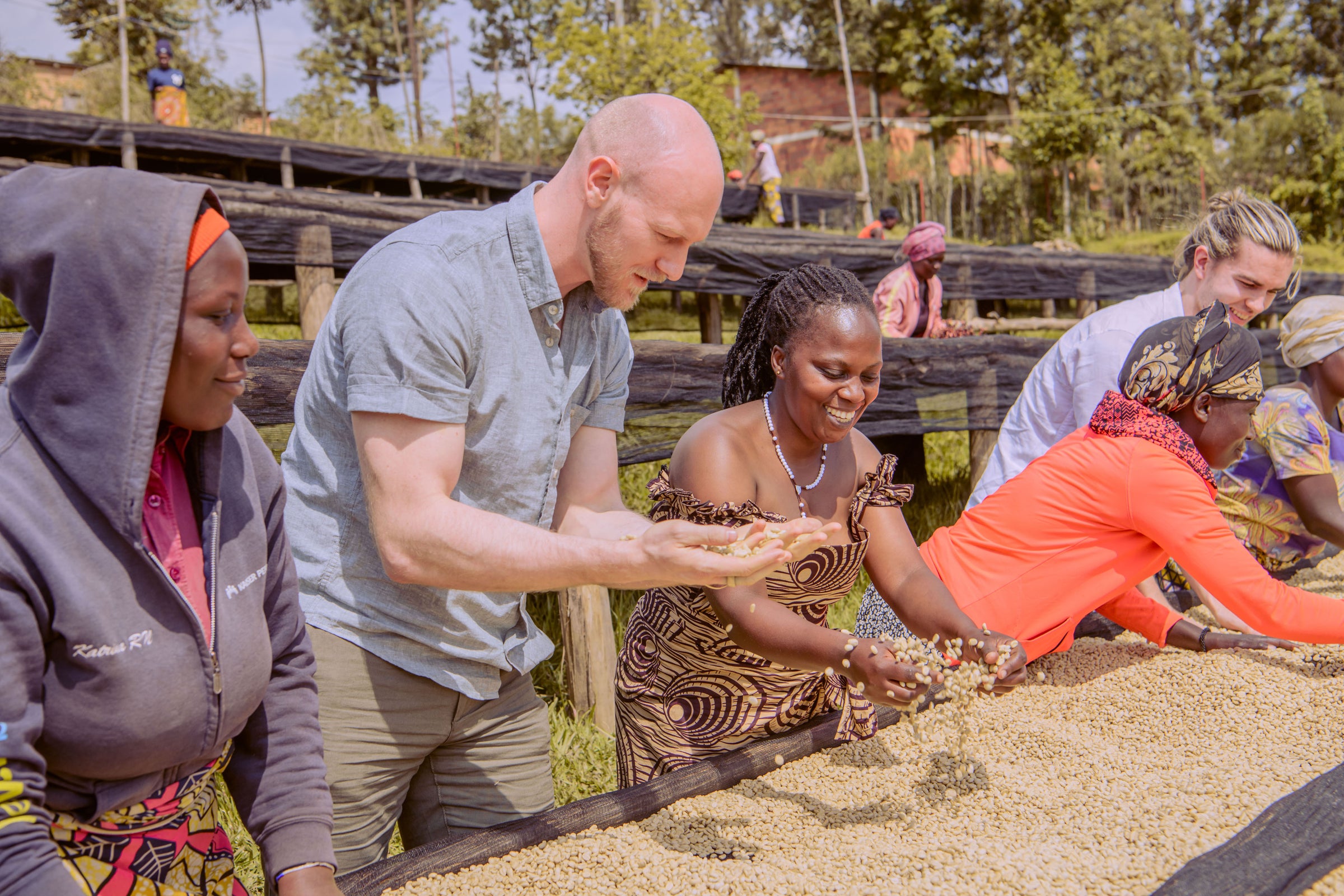 Join Our Quest
By buying coffee directly from us, we can keep making real change to the industry and bringing you great tasting coffee!
Enter